3 to 8 Septermber 2018
Youth Action I: Group Piano Workshop for children aged 5 to 8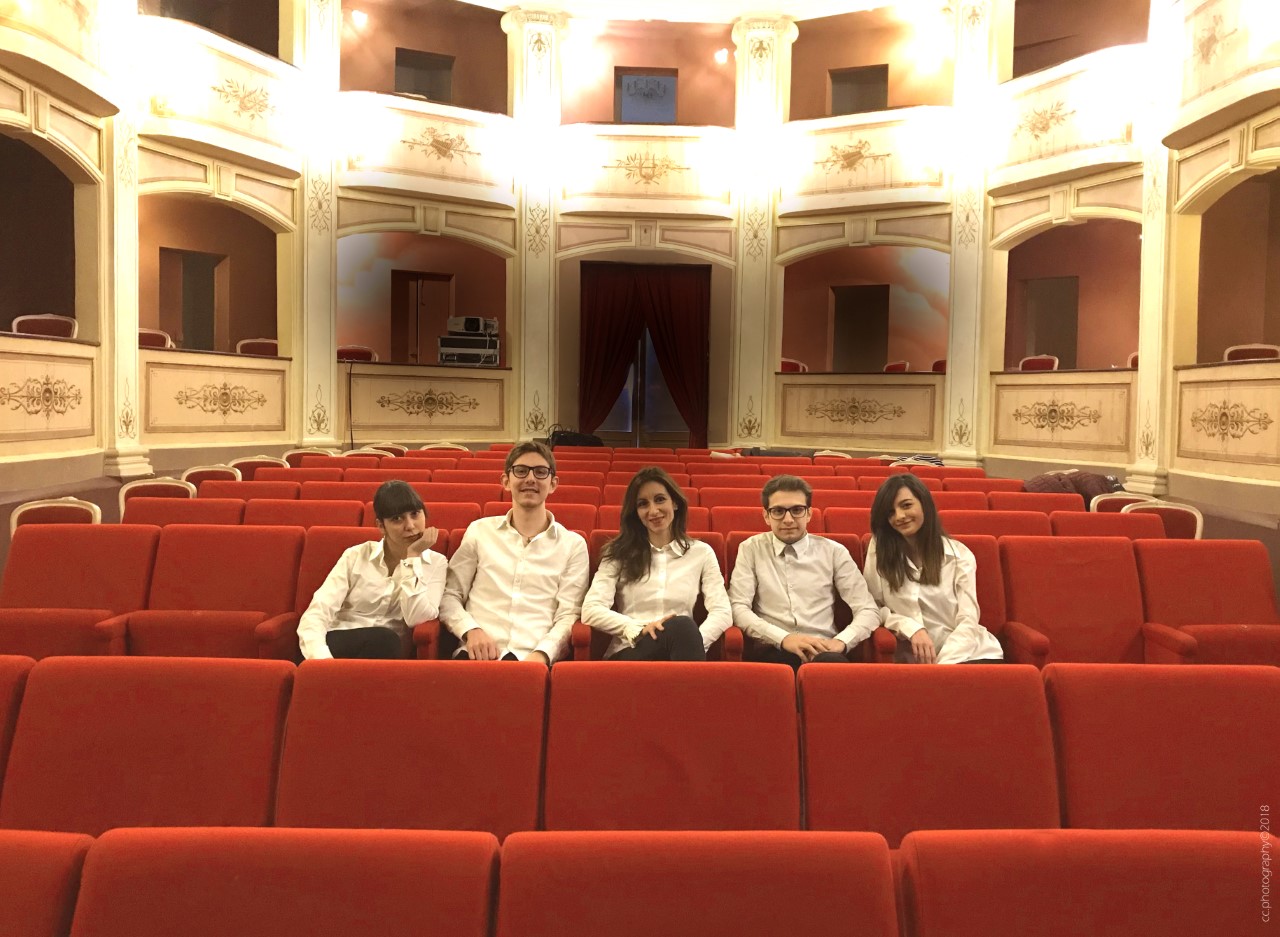 Youth Action II: Young pianists improvising!
Results of both workshops will be presented at a final concert. Supporting the young piano students is very important. Your presence at the final concert would be much appreciated by both Participants, Professor and Organizers.
Concert Date: Saturday 8 September
Concert Venue: John Gough Hall (Old schoolhouse) Loggos
Ticket price (Suggested Donation): 10 € general entry, 5 € for Friends of Paxos