30 July to 7 August 2018
Ceramic and Raku workshop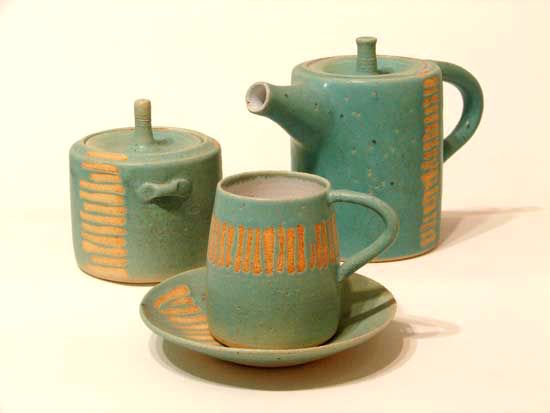 Ilias Hrisotpoulos, Haroula Koropouli, Giorgos Vavatsis and more well-known Greek ceramicists exhibiting in Paxos in July-August 2018 will be teaching various ceramic techniques in the Old Schoolhouse in Loggos. An exhibition of the participants' works will be held on the last day. More details on this workshop will published before the summer.
Dates: July 30, August 1, 3, 5, 7.
Time: 10 am – 12 noon workshops
Venue: Old Schoolhouse, Loggos.
Fee for 5 sessions: 100 €, 80 € for the Friends of Paxos
Registration: Chris Boïcos contact@boicosfinearts.com