Tuesday 26 June 2018
Piano Rhapsody – Liszt's Piano Music "Crescendo"
A Virtuoso Piano Evening with Franz Liszt's works for 2, 4, 6 and 8 hands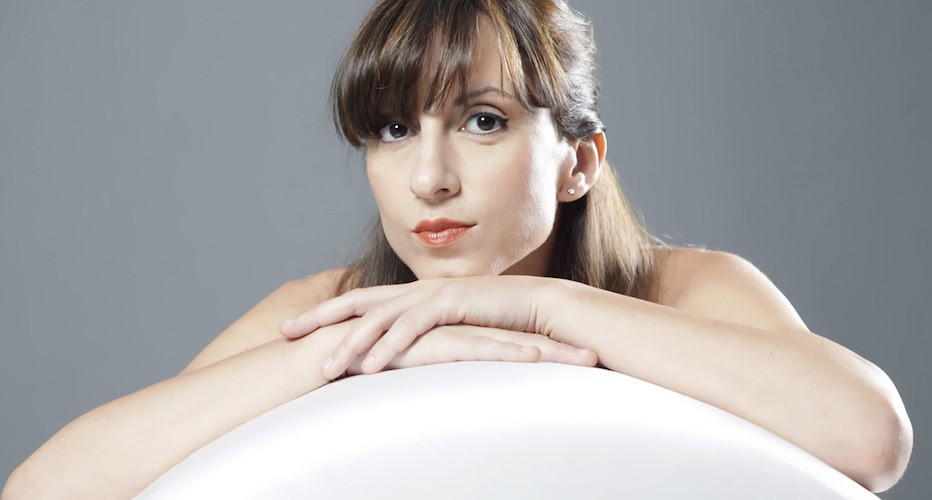 With Piano professor Valeria Vetruccio featuring four of her best students from the Lecce State Conservatory, Lecce, Italy.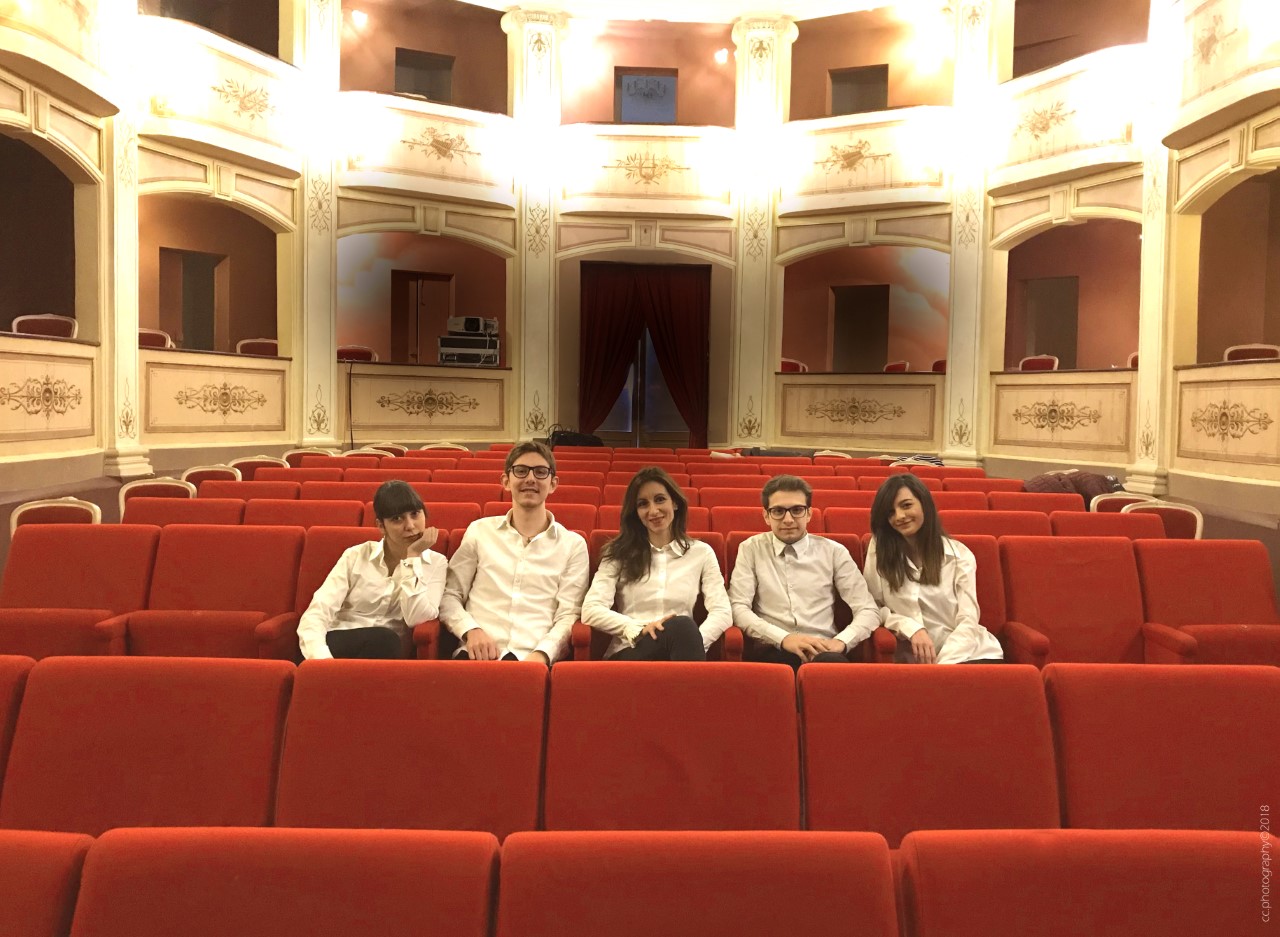 Valeria Vetruccio, Italian, graduated at the Lecce State Conservatory, summa cum laude, under the tutelage of Professor Bruno V. Massaro. At the age of 15, she started her concert career touring the major Italian cities and debuting with a solo recital at the Mozarteum's Wiener-Saal in Salzburg. Since then she has performed in Belgium, Austria, France, Spain, Bulgaria, Poland, Australia, Mexico, Germany, Turkey, Hong Kong. In 1999 she debuted in the United States with a recital at the Lang Recital Hall in New York, followed by a recital in Carnegie Hall. She is a full time piano professor at the State Conservatory in Lecce,Italy.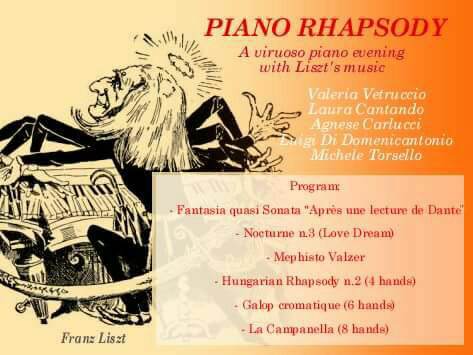 Followed by Piano Recital for 2, 4, 6, 8 hands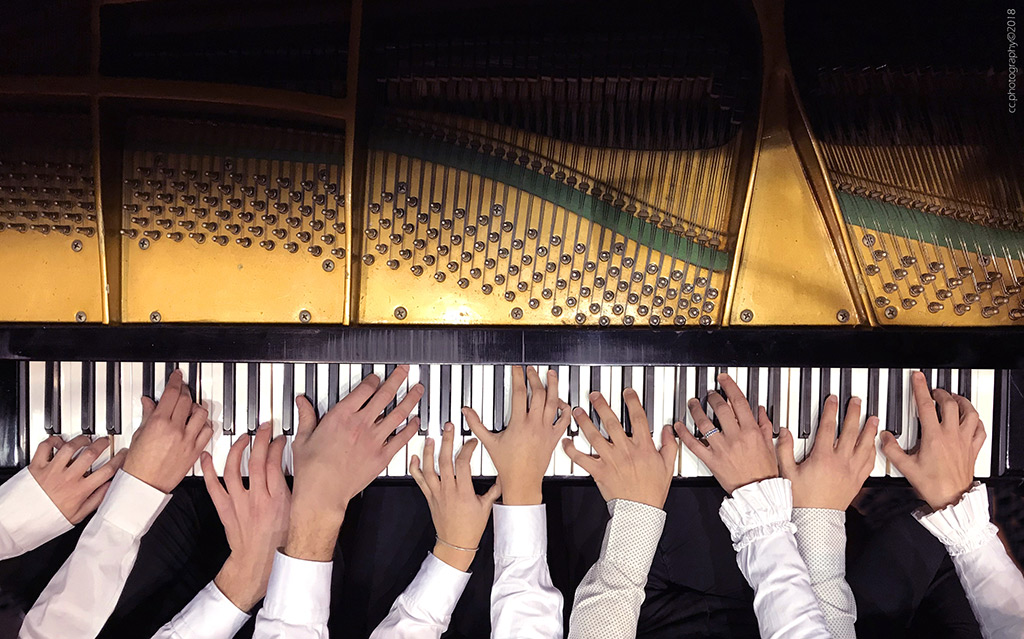 Participating Musicians: Valeria Vetruccio, Laura Cantando, Agnese Carlucci, Luigi di Domenicantonio, Michele Torsello.
Program:
"Fantasia quasi Sonata: Apres une lecture de Dante"
Nocturne no 3 (Love Dream)
Mephisto Valzer
Hungarian Rhapsody n. 2 (4 hands)
Galop Cromatique (6 hands)
La Campanella (8 hands)
————————
Date: Tuesday 26 June 2018
Venue: John Gough Hall (Old Schoolhouse) in Loggos
Time: 8:30 pm
Suggested donation: 15 € / 10€ for FoP members