Sunday 24 June 2018
Psychedelic Jazz
Giorgos Kontrafouris featuring BABY TRIO plus a Surprise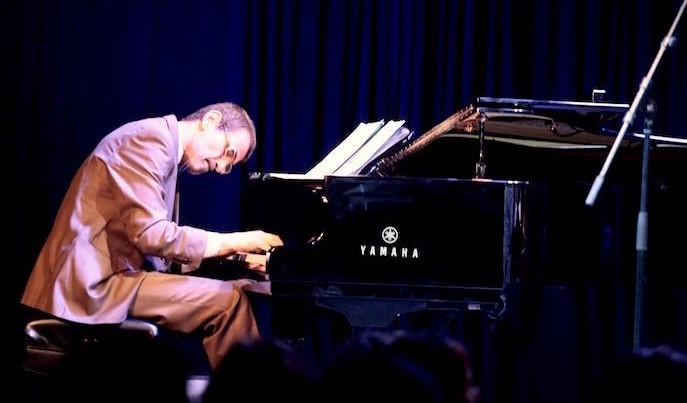 George Kontrafouris performs along with the new version of his Baby Trio as well as a surprise: female vocals are featured in a concert with original compositions and remixes, inspired by psychedelic '60s and the music of Brian Auger and Julie Driscoll.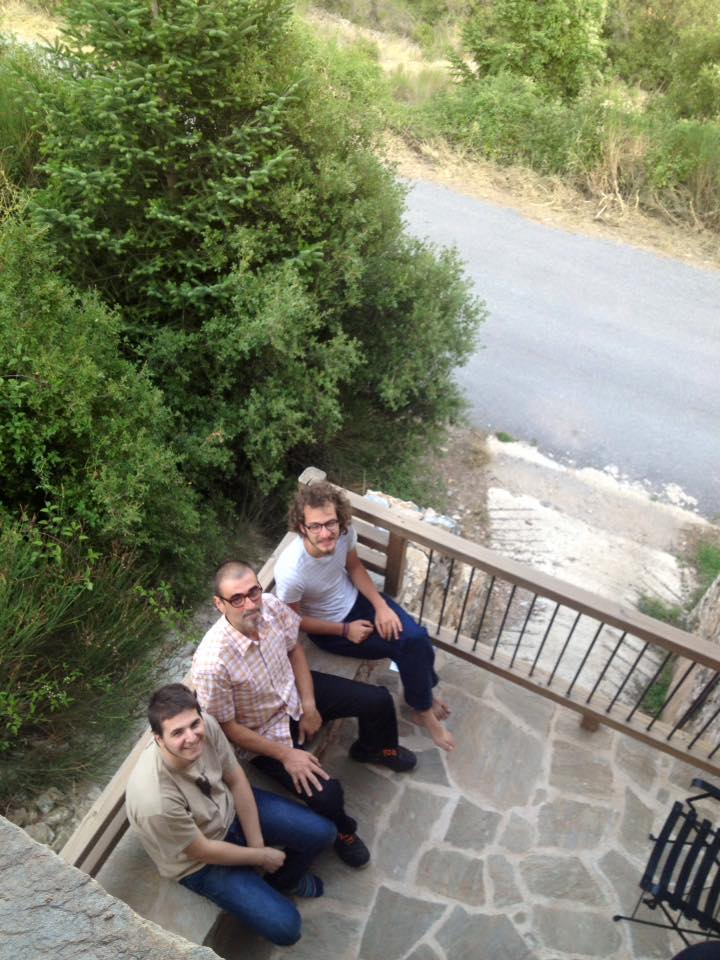 George Kontrafouris was born in Athens, Greece on 3 September 1967. He studied classical piano at the National Conservatory in Athens. At the age of 16, he turned his interest to jazz music and he followed up jazz improvisation lessons with Markos Alexiou. He studied also with Jim Beard and Jarmo Savolainen. He holds a Bachelor's degree and a Master's degree in Jazz Performance from Sibelius Academy in Finland. He has performed as piano and organ player with many outstanding musicians of the Greek and international music scene.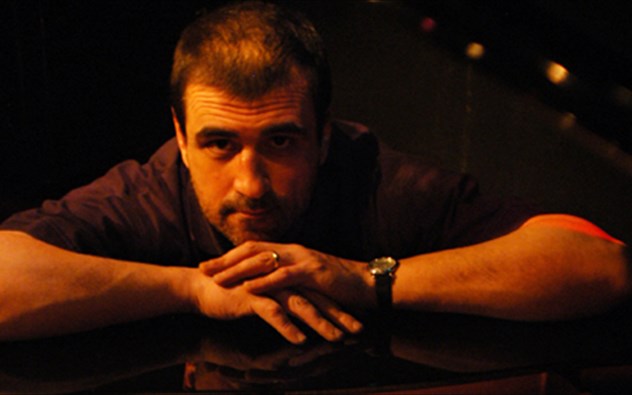 In 2008, he formed the youthful combo that accompanies him, the Baby Trio, whose members retire from the group when they reach the age of 25. The Baby Trio was created to express «the naivety, the teenage enthusiasm and what generally makes an impression on a young musician when he starts playing in a band with his friends». The Baby Trio ultimately, expresses all non-realistic expectations that exist before "normal life" takes on.
George Kontrafouris – Ηammond B-3
Kostis Fanaras – guitar
Hektor Remsak – drums
Dimitra Kokkinopoulou- vocals
————————
Date: 24 June 2018
Venue: John Gough Hall (Old Schoolhouse) in Loggos
Time: 8:30 pm
Suggested donation: 15 € / 10€ for FoP members