23rd June 2022 20:00
Old School House Yard, Loggos, Paxos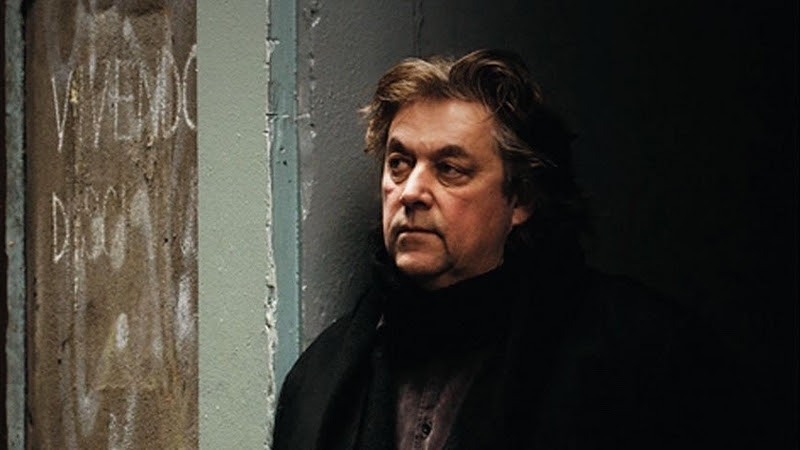 Jackie Leven (who died in 2011) has been called 'one of Scotland's finest songwriters' (Uncut magazine) and 'the Scottish Bob Dylan' (Ian Rankin).
He was also a great lover of Paxos and wrote many songs and poems during his time on the island -as well as playing a concert at The Old School House that will never be forgotten by anyone that saw it.
Now, three of his regular collaborators will join with some of the amazing local musicians who knew and played with Jackie, to interpret his wonderful songs and share what will be another unforgettable evening of great music, laughter (and perhaps the odd tear or two)!
Jinder and Michael Weston King (both highly regarded singer songwriters with many albums to their names) worked with Jackie regularly and have performed his songs many times since he died (notably on the recent tribute album 'The Wanderer', alongside such other artists as Ralph McTell, Tom Robinson, Eliza Carthy and Ian Rankin). Deborah Greenwood was Jackie's partner in life and music and the female voice on the majority of his 20, or so, albums.
They have played these songs to great acclaim at various festivals in the UK; they will be joined by a few of Paxos musicians that knew and loved Jackie. This evening promises to be very special indeed, so we hope you will join us.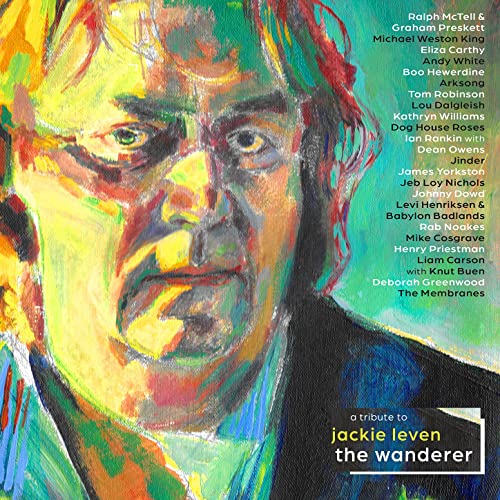 Further Information:
Jackie Leven…died in 2011 but his work has been gaining acclaim and followers ever since, and he is now regarded as one of the great singer songwriters. His album "The Mystery of Love is Greater then the Mystery of Death' was chosen by 'Q' magazine as one of the TOP 100 Albums of all time and he has been the subject of features in, amongst many others, the Telegraph, Times, Guardian, Scotsman and is due to be the subject of a retrospective in July's MOJO magazine.( out JUNE UK).
He was a prolific writer of lyrics, music and poetry and an inventive and dazzling guitarist with a voice that blended a great single malt with the sweetest honey.
His discography is extensive and most recently a 'best of' album 'Straight Outta Caledonia' was released alongside a tribute album 'The Wanderer' with a title taken from one of his best loved songs.
Participating Artists