Vive la France!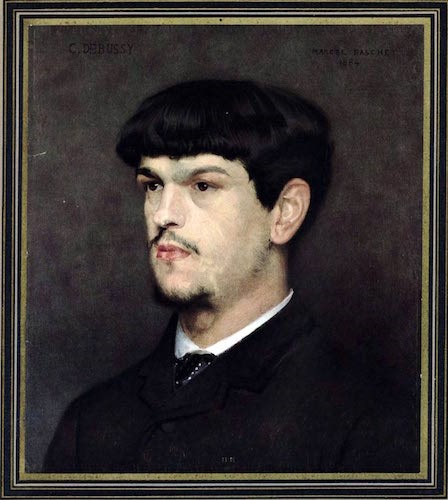 To commemorate the centenary of the death of the great French composer Claude Debussy, Paxos Music Festival is organizing a series of musical evenings, projections, lectures and events during July 2018: Vive la France!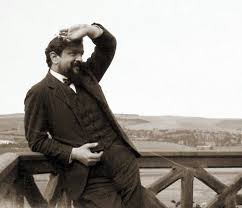 Friday 6 July 2018
Debussy and Art
A slide lecture on the connections between Painting and Music
in the era of Debussy by Chris Boïcos

Sunday 8 July 2018
Piano and violin concert by Duo Papadopoulos
Wednesday 11 July 2018
"Attik in Paris … and other stories"
A music performance by Giorgis Christodoulou based on Attik's songs.
Saturday 14 July 2018 and Sunday 15 July 2018
The Comédie Française at the Cinema:
With Greek and English subtitles
Wednesday 25 July 2018
French Fashions in the Era of Debussy
A Lecture by Paris fashion historian and stylist Dimitri Papalexis
Saturday 28 July 2018
Earth Wind and Fire
Ceramic Lights exhibition and Chorus performance
Tuesday 31 July 2018
Mélodies françaises: An Evening of French Music and Poetry
Poems by Verlaine, Malarmé and Baudelaire put to music by Claude Debussy.
with Nicholas Spanos (vocals) & Nikos Zafranas (piano)